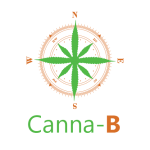 Building an educated future for the responsible cannabis industry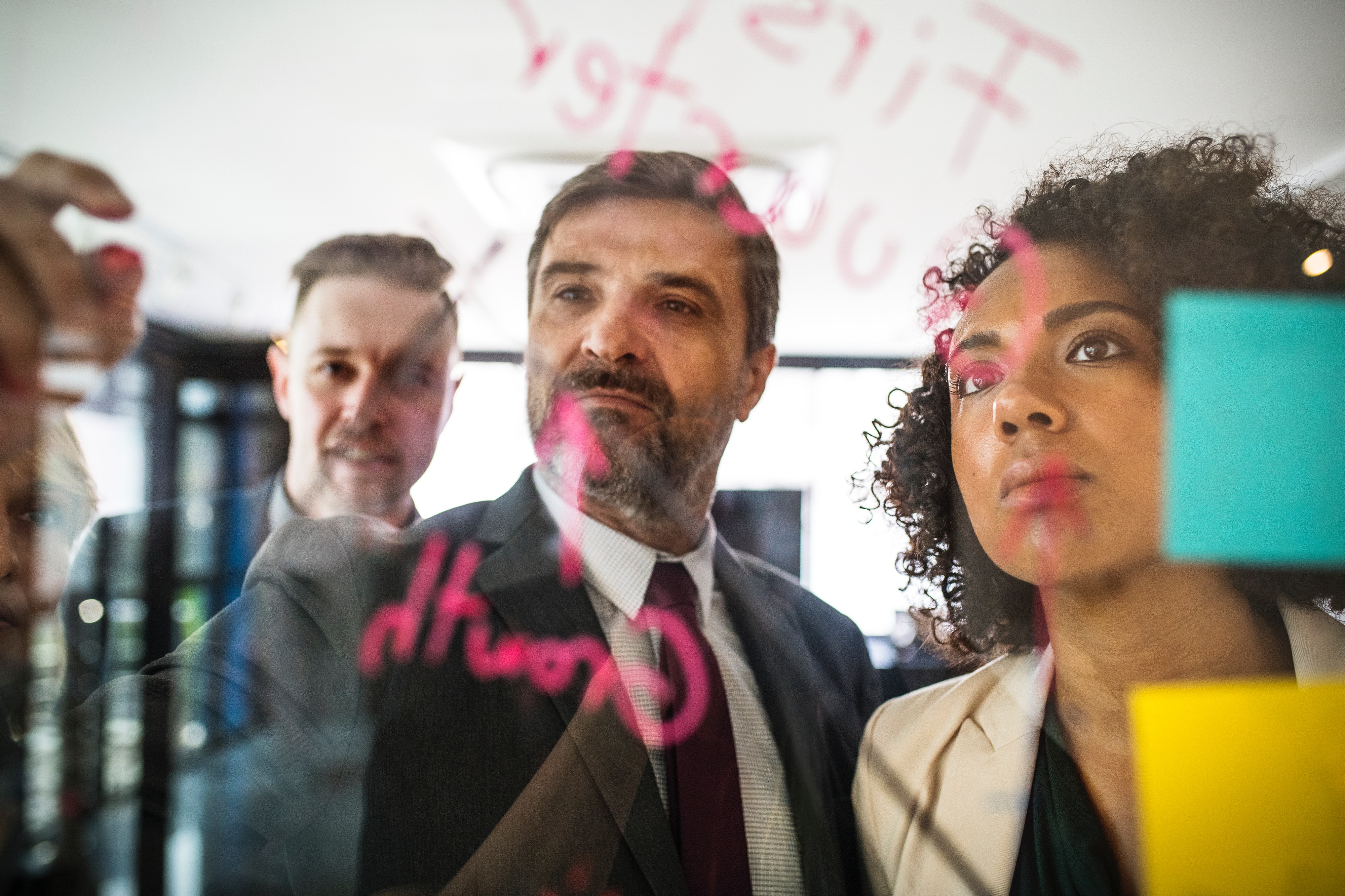 We build and develop solutions for the cannabis industry. Taking on projects with the intention of finding effective, new solutions to problems while building an educated future for the responsible cannabis industry. We have included our current projects, the information gets updated as we progress and can share more details.
Point of sale integration with local cryptocurrency
Canna-B is building a new integration of it's payment system to accept and complete transactions using an upcoming cryptocurrency this year.
The collaboration with a local trade center, hopes to end the many situations being faced by cash-only business like dispensaries. The system will process the payment using a reference order number and amount, or it can receive the entire order from other systems.
The work to complete this integration is extensive and it includes blockchain technology and many hours of work. The pilots for this integration are dispensaries in Puerto Rico and Los Angeles.
The final product will be available for integration with all Canna-B solutions (tracking, healthcare, government and b2b) and other tracking systems cannabis business may be using.
Blog Collaboration with Youth Program
We can't wait to release the series of blogs we been working on with a youth program in California
Earlier this year we learned about the many struggles the latino population in California is facing as recreational marijuana is legal, from being profiled to getting deported because of immigration laws and current federal classification for cannabis. We incorporated a series of blogs to create awareness, and provide tools for teens, parents, government and anyone interested in the work done by this youth program. We see this as an opportunity to learn and understand these scenarios in order to create solutions that can address issues related to our youth and the community.
Be sure to subscribe to our Newsletter to get to be the first to know about this blog series release and other important Canna-B releases.
Digital Environments for Clinical and Scientific Research
We made a formal request to the Federal and Drug Administration to provide us with all software requirements in order to develop environments for cannabis use for clinical and scientific research.
Puerto Rico has a unique situation where 22K+ patient's use cannabis for treatment and it can be documented. There is so much we can learn about cannabis and how is making patients feel better. Imagine the contributions Puerto Rico can make to the cannabis research effort already happening worldwide.
Update: We received a response from the FDA about a week after our first submission in June and they said we would be referred to the appropriate parties. It's been 2 weeks and we will writing to the FDA again in the next days if we don't get contacted soon. We would like to move this project forwards with FDA approval.
Patient and Doctor Portals
Healthcare is in the heart of Canna-B , is important patients and doctors are in communication and exchange information related to health conditions and cannabis use. From scheduling appointments, to sharing clinical forms and surveys to empowering patients about their treatment.
This is one of our favorite projects since patients will be able to record their treatment, costs and even detect if there is any cannabis dependence risk. These portals will be focused on cannabis consumers and health professionals from medical to mental/behavioral health. Teens, geriatric and even veterans could benefit from this project. We realize we are not the only cannabis industry system and we certainly will not become a software obstacle in patient's treatment. This is why we are building to the health portals with the possibility to integrate with other systems in the future.
Government patient registry and verification system
This is yet the most ambitious project we are working on. A system where all medical license request can be received and process, patients can register and a verification system is in place in order to verify patients, licensed business and professionals.
We are building for the future, every month more and more patients and professionals are turning to the cannabis industry. In order to have one reliable place to keep up with latest changes and new information, Canna-B is building a system where all participants of the cannabis industry can report and integrate with. There is information that needs to be verified or reported in real time, one example is when there are changes in the custody of an underage patient or the custodian; or when an identity of a patient needs to be verified by a law enforcement professional (a patient is stopped with medical cannabis and the medical license is not available at time of intervention).
LA Cannabis Convention Booth Presentation
This past June we presented our company and products in New York Cannabis Convention, but this next September we hope to make it a show and tell.
To make this project a reality Canna-B is counting on sympathizers of our cause to make this happen. As you know Canna-B is self funded by it's 2 founders and every penny counts. We need sponsorship to acquire a space at the next cannabis industry convention. We want to show our project s and inspire others to take part of this growing industry. We will also speak at a Youth Organization and share the story and inspire others to join the movement.