Cannabis Business and Services in Puerto Rico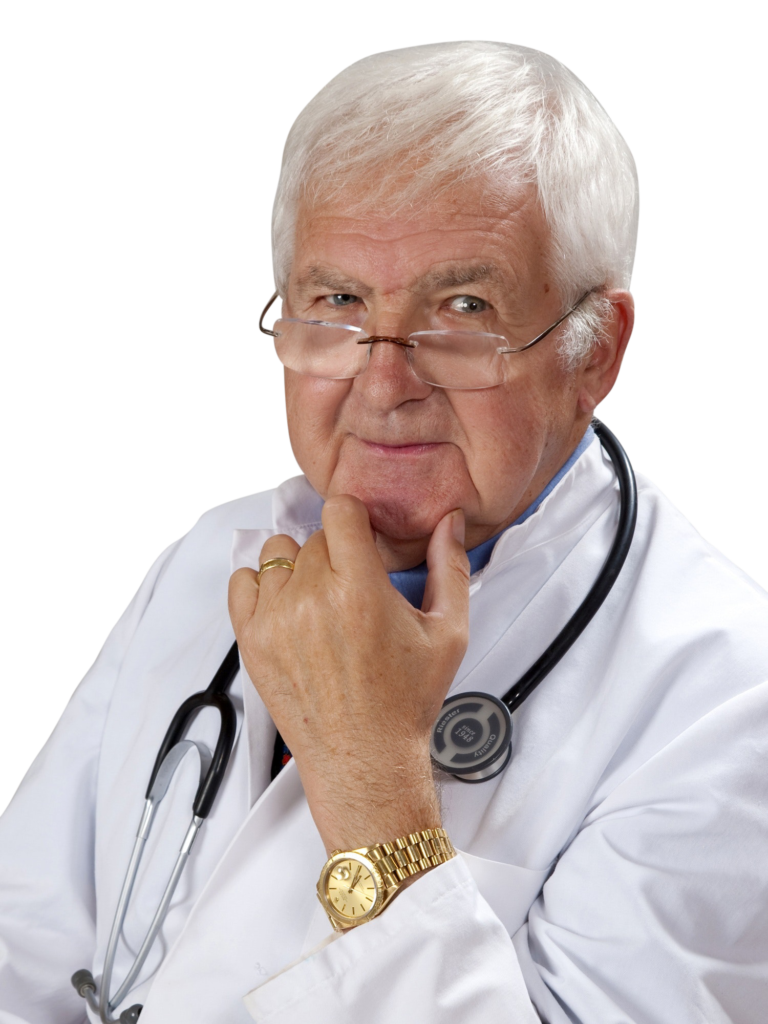 Browse our top Categories for Cannabis Industry Business and Services
Available services for Cannabis Business and Professionals
Get found on Canna-B.com and increase your business visibility for FREE
Claim your listings, update business hours, add, links and images. Update your info
Get a Featured listing on the first data page and upload your logo. Your business listed first
Place your business in front of the world. Effective website advertising. Advertise now
Joining Canna-B Directory makes so much sense
Thousands of consumers are visiting Canna-B. This is a chance to get in front of them and control what they see.
Own your page. Respond to reviews. Update your info and images. Control what thousands of consumers see about your business.
Interact and chat with other business and professionals that are members of Canna-B. Its worked for them, why not for you.