Building an educated future for the responsible cannabis industry
"Helping doctors in Puerto Rico by providing the latest tools to support cannabis treatment and clinical research"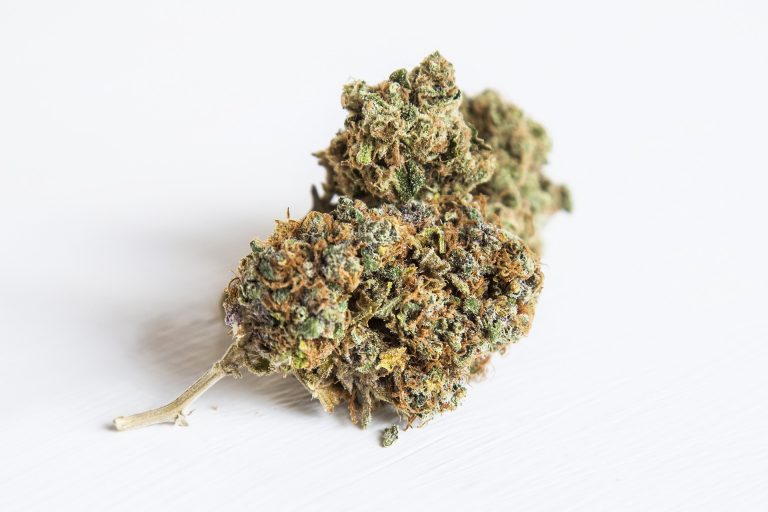 Login into Canna-B's doctor portal to register patients once your account is confirmed.
Signup
Create an account for access to our Doctor's Portal with exclusive materials and information on how Canna-B works with you to help patients in need receive their cannabis treatment.
Starter Package
Once we verify you as an authorized doctor we will send you a starter kit. Find information about medicinal cannabis, prescribing guidelines, and how Canna-B works to create the best possible treatment for cannabis patients.
Register Patients
Once we verify you as an authorized doctor you'll be able to fill out our online Clinical Documents. This is a simple and fast process, rather than completing the printed forms.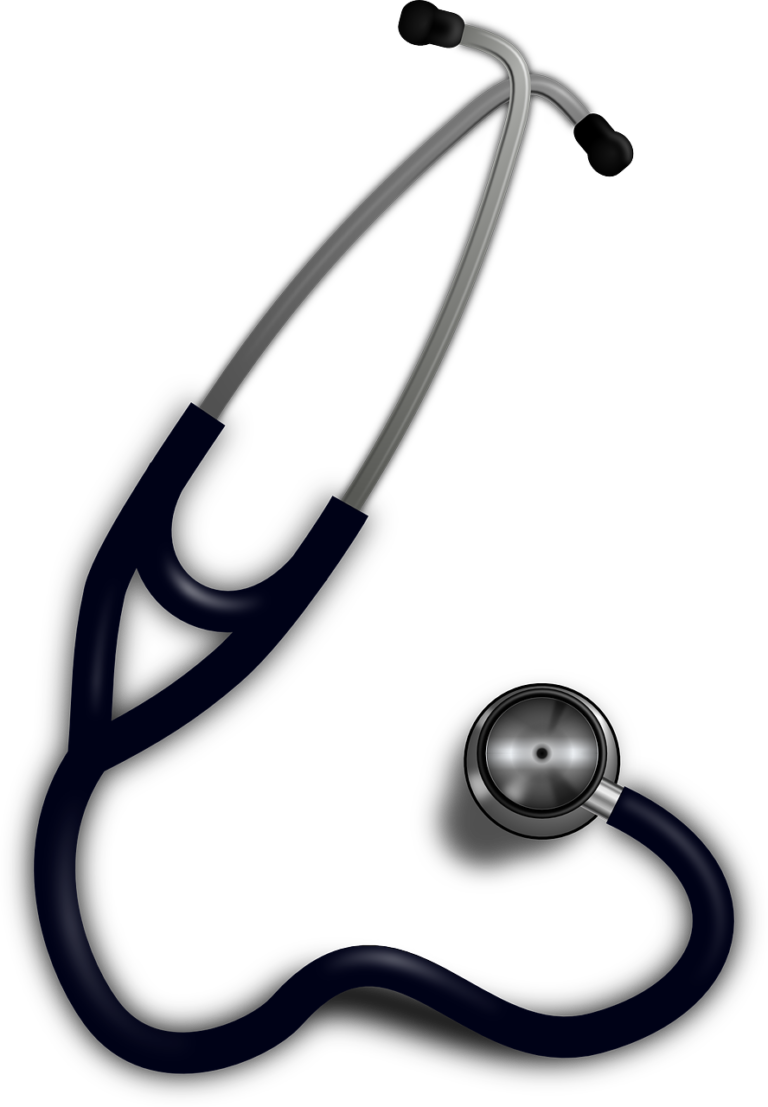 About Canna-B's
new Doctor Portal
Are you a cannabis doctor who wants to start tracking your patient's treatment?
We take pride in delivering only the latest information, guidelines and resources to help you offer the best treatment your cannabis patients deserve. With innovative decision support tools to monitor treatment progress, dependence alerts and access to cannabis clinical studies and research.