Just in case you been living under a rock, Medical Cannabis is now legal in Puerto Rico. A total of 29 states, the District of Columbia, Guam and Puerto Rico now allow for comprehensive public medical marijuana and cannabis programs. In 2015, an Executive order was signed legalizing cannabis for medical purposes, but remained illegal for recreational use.
The current law allows the use of the plant's bud in cases involving terminal illness or when recommended by a physician. The law creates a board within the Health Department, that will implement the law. The Health Department will regulate the issuance of patient and dispensary permits and have the authority to issue fines.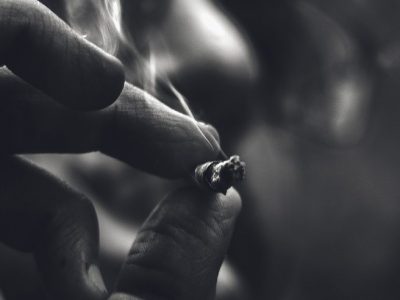 Puerto Rico can use cannabis for medical purposes, but remains illegal for recreational use.
Institutions like the University of Puerto Rico, Remediable Catastrophic Illness Services Fund and the Trauma Hospital of the Río Piedras Medical Center will benefit from the revenue obtained from administrative fines under the measure. The law highlights the role of the research and development of medical cannabis, which in turn will foster economic development for agriculture, medical tourism, job creation and academia. Puerto Rico Cannabis law qualifies patients with conditions like cancer, anxiety and multiple sclerosis. To view a complete list of qualifying conditions to obtain a medical license click here.
The medical law provides certainty to patients and all parties involved in the industry. Canna-B is a new online platform focused on building an educated future for the responsible cannabis industry. Located in  San Juan, Puerto Rico the cannabis industry platform provides the latest information, resources and tools to help patients and professionals in the cannabis industry. To learn more about canna-b click here.
*The links and resources are provided for information purposes only. Canna-B does not endorse the views expressed in any of the articles linked from this page.
SOURCES:
DISCLAIMER: The information and links contained in this website are provided for general information purposes only; it does not constitute legal or medical advice.
Although we endeavor to keep the information up to date and correct, Canna-B makes no representations or warranties of any kind, express or implied, about the completeness, accuracy, reliability, suitability or availability with respect to the website or the information, products, services, or related graphics contained on the website for any purpose.
Therefore, any reliance you place on such information is strictly at your own risk.