SAN JUAN, Puerto Rico August 19, 2018/Canna-B News/ — The Medical Cannabis Office from the Puerto Rico's Health Department, is recommending as a cautious measure to stop consumption of Hemp Tincture Mint Lot-TM-04 manufactured by Natural Ventures.
An ispection made by the Medical Cannabis Office revealed a failure in Laboratory Quality Assurance Test. The office has issued a voluntary recall after a testing lab reversed its initial finding that a specific batch passed testing and was cleared for retail sale.

The Medical Cannabis Office its recommending its licensed patients that have acquired the product, not to consume it. If you are an licensed patient and have experienced any adverse reaction using this product, you should consult your doctor as soon as possible.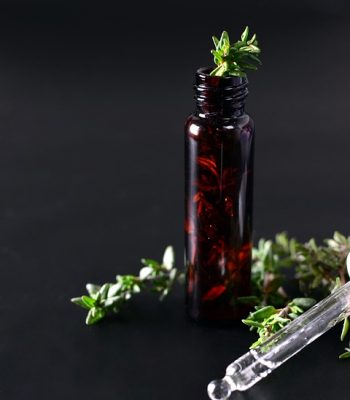 Where can I get more information?
You can contact the Manufacturing Company Natural Ventures at 787-397-7000 or by email at [email protected]. You may also contact the Medical Cannabis Office at 787-522-6300 ext 3504 and 3505 or by email at [email protected]
Final thoughts
No adverse reaction has been reported related to this product, it is a preventive measure recommended by the Medical Cannabis Office. If you have this product it is best to discontinue it's use and inform your doctor.
Source:  Puerto Rico's Health Department Product Recall  Announcement
Polls

Loading ...
DISCLAIMER: The information and links contained in this website are provided for general information purposes only; it does not constitute legal or medical advice.
Although we endeavor to keep the information up to date and correct, Canna-B makes no representations or warranties of any kind, express or implied, about the completeness, accuracy, reliability, suitability or availability with respect to the website or the information, products, services, or related graphics contained on the website for any purpose.
Therefore, any reliance you place on such information is strictly at your own risk.